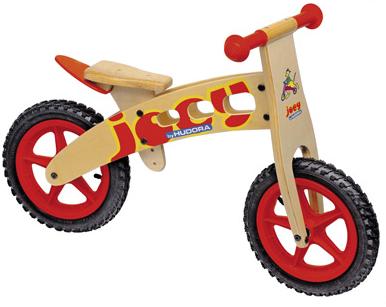 To join the WRX Club of QLD you can own any sort of car, or bike, or boat or even a nice pair of runners.
We currently have predominately Subaru's, but they are not all WRX's. We are proud to have many Liberty's, Legacy's and Forester's and we even have a 1983 Leone! Getting away from the Subaru's, we have heaps of Evo's around, including the current Club President with a nice example of an Evo IX. Just to show that all makes and models are welcome, our current Club Secretary cruises around in a 100 Series Landcruiser. Getting away from the AWDs, we have a couple of Mazda's and even an expensive Camry (aka Lexus).
Our cars stretch from pristine showroom spec vehicles through to full race cars. So don't think that it's all about motorsport, there is always something on for everyone!
Remember, you get access to a private forum which is a wealth of knowledge with some of Brisbane's most reputable tuners, mechanics and exhaust specialists always around to give advice.
Normally our membership including CAMS affiliation is $65 for 12 months but we are currently running a
Membership Special
where you get 2 Years membership for $100!
How to Join
Please
click here to go to our online membership form
. Once you submit the form one of our committee members will soon be in contact with you to welcome you to the club and to arrange payment and organise access to the Forum