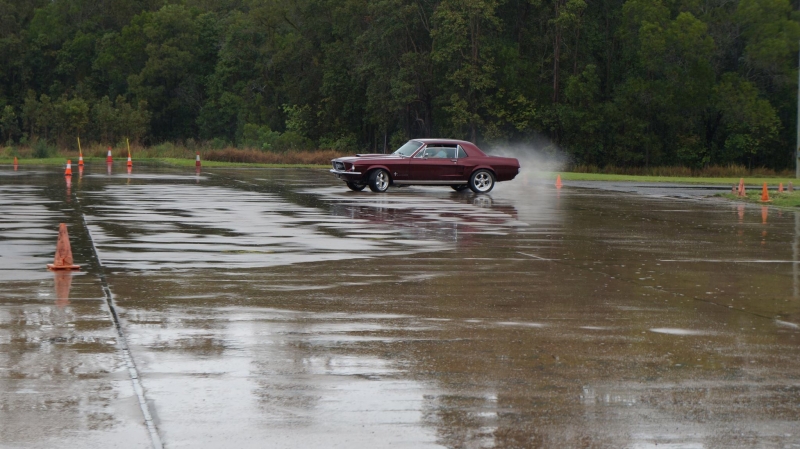 WRX Club of QLD last Skidpan of the year had a great turn out with 17 Drivers and many Passengers. Thank you to Roadcraft in Gympie for having us and running the track, it was a great day.
We held 3 non timed tracks to get used to the track and for fun, including the Shoot out which saw John Roberts in his VW beats us all (twice).
The four timed tracks gave us overall time for the drivers with the outright winners of the day
3rd place Jeremey Greaves
2nd place Jeff Wadham
1st place John Roberts
All drivers did an amazing effort, some had more flare for hitting the most cones, handbrake turns and spin outs. But fun was had by all.
Thank you to everyone involved in the organizing and running of the day.
Write up: Steffi