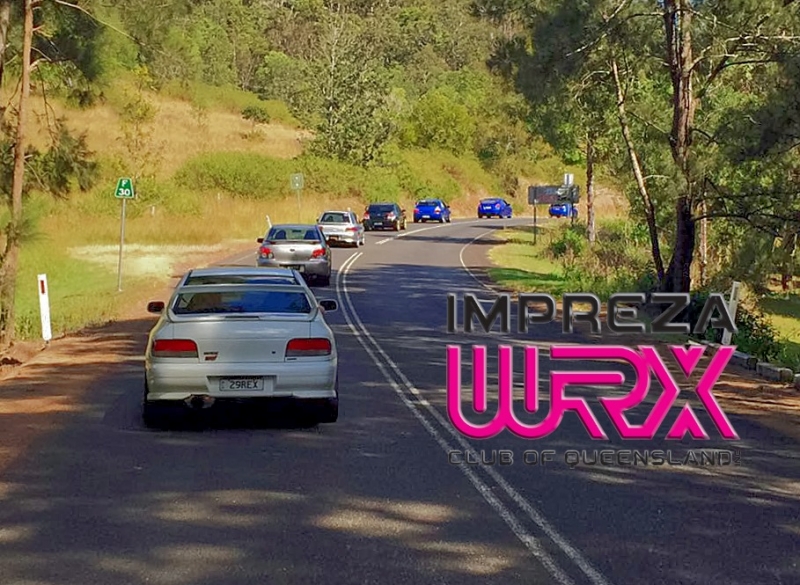 Come hit up some tasty burgers, and round out your Saturday with a nice cruise through the hills!
Date 1st May
We will be starting at Everton Park for some lunch burgers at Grill'd @12pm.
Kick about and talk shop for a bit, then head out on a mountain run.
The drive takes about an hour and ends at Albany Creek. Heading around Samford, over Clear Mountain and back through Bunya.
Map will be posted up.
If you could also confirm if attending by the 28th April so we can book a table.
Looking forward to seeing you all there!