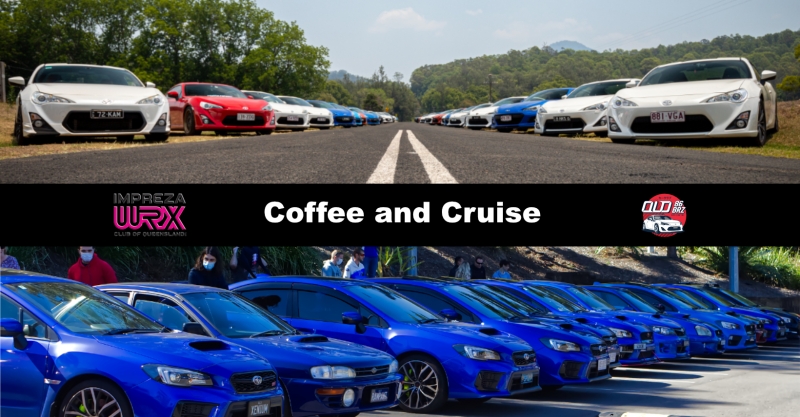 Coffee and Cruise!
No better way to start a Saturday right?
Come hang with your QLD WRX Car Club and QLD 86 BRZ Car Club Crews over some decent coffee, some quality chit chat (more than likely some
banter) then hit up the hills for a solid cruise over Mount Nebo.
When: 8am, Sat 12 Feb 2022
Where: Cleanskin Coffee Co, 121/193 South Pine Rd, Brendale
NOTE: COVID may impact this event.