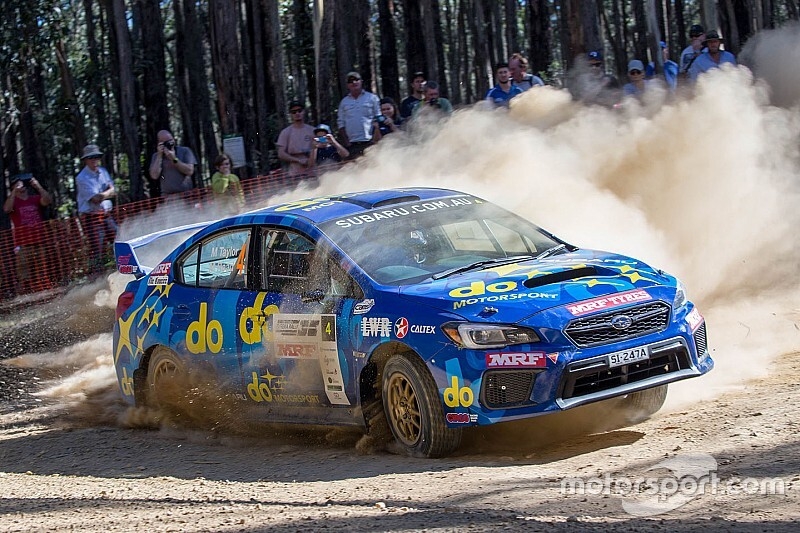 Thanks to club sponsor Subaru Australia and to the folks from Motorsport Australia, who are organising the Australian Rally Championship, we've been invited to come along and spectate at Rally Queensland (at Gympie) as guests of Subaru Australia and the ARC.
We will muster in North Brisbane on the morning and head up to the Rally as a group, with representatives of Subaru. We will confirm the muster point closer to the day.
If folks from the Sunshine Coast are keen to join let us know and we can meet en-route at a suitable location.
There may be a possibility of tickets on Sunday 23rd also, so let us know if you plan to stay the night up there and we will see what can be done.
Date: 22 July 2023
Location: BP Caboolture (Northbound), Lot 28-29 Bruce Hwy, Caboolture 4510
Time: 7am
Approximate schedule for the day:
7.15am: Depart for Rally Queensland, Gympie
10.00am: Arrive at allocated spectator point, Rally Queensland
10.30am: First cars scheduled to reach spectator point
12.00pm: Tour of Rally Queensland Service Park with Subaru Rally Identities Dean Herridge and Mark Stacey
4.00pm: First cars reach second spectator point
6.00pm: Depart Rally Queensland to return to Brisbane
The club will have some drinks available, however we suggest bringing sunscreen, a hat or other suitable protective clothing, a camping chair and your own water bottle.