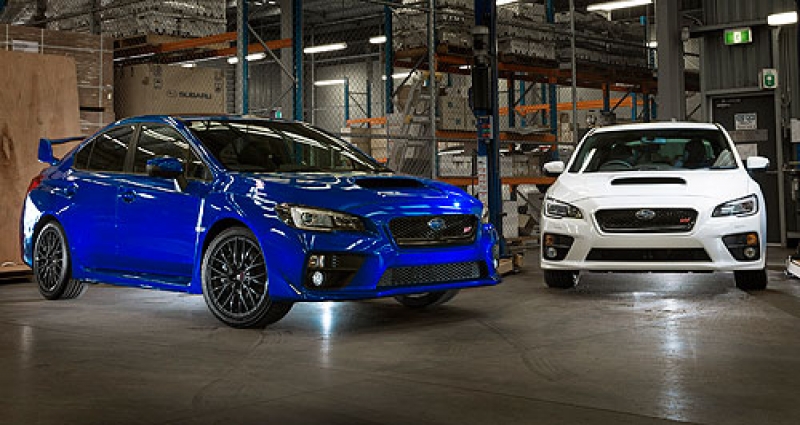 Looks like Subaru has announced a motorsport-only (there will be no option to register these in Australia) version of the WRX, even if it is only 10 cars at this stage.
From reports, it will be the four-door sedan stripped-out and fitted with the JDM EJ20 2l block instead of the 2.5l road version we see here in Australia. Despite the smaller block is just out performs our domestic version with 227kW and 422Nm.
The cars have been reported to start at $38,000, but will require more work completed once you have it to get it fully race prepared; including the installation of a roll cage (which can also be ordered from the factory).
[
Submitted by Admin
]