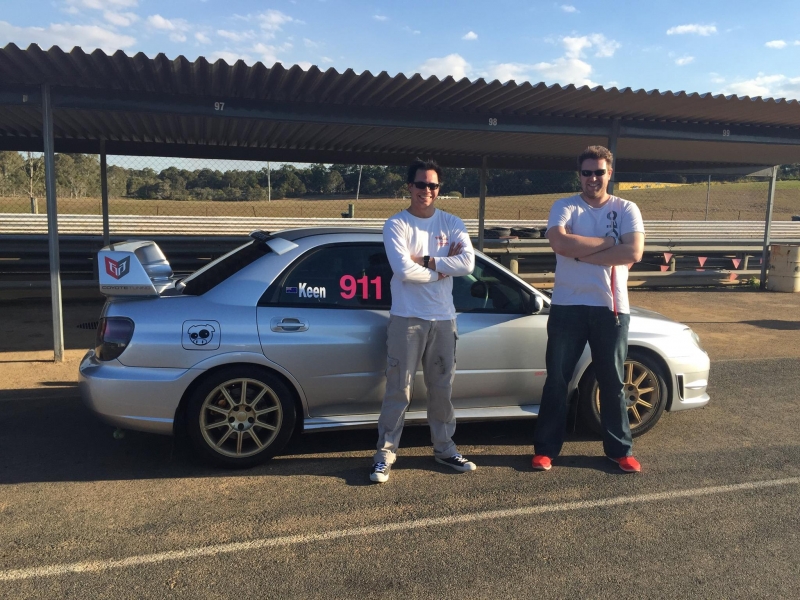 A great day of racing on Saturday for TimeAttack.com.au Lakeside International Raceway Round 4. Air was cool and sun was warming the bitumen and it was the best conditions seen at the event all year.
Terry Ayres had the biggest news as he finally got the highly sought after HOLY GRAIL time of a sub 60sec lap! Well done mate, we're all super proud of you. Wear that sticker with pride because you truly earned.
Hannah Taylor also beat her old PB by over half a second and made it into reaching distance of the Holy Grail with a 60.8.
Jason Keen followed Hannah into the 60sec bracket in the Monkeen Motorsport STi, also getting a 60.8 and improving by half a second thanks to the assistance given by fellow club member Malcolm Clark.
Mike Wittkopp was able to get a 62.7 which he was very pleased with. Matthew Martin smashed his old PB by 1.2secs and got a 63.6.
Great job by all, and we'll be seeing them at the next round of Time Attack held at Queensland Raceway on the 27th of August.
Submitted by Jason Keen