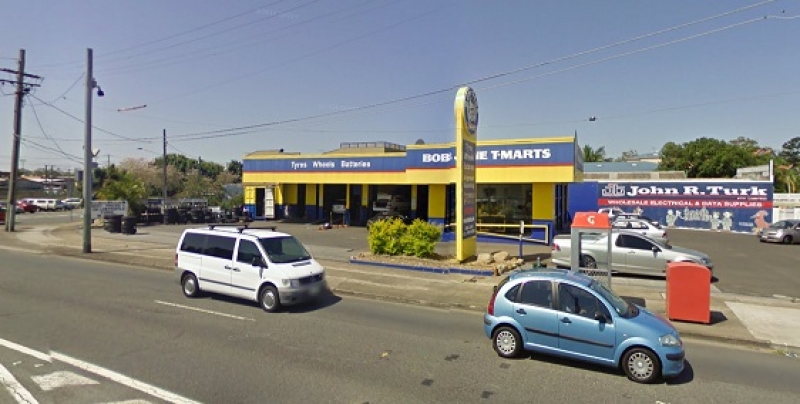 .
A relaxed ambiance plus BBQ Dinner and drinks provided for those pre-meeting hunger pains with a side of the must have social catch-up by members and new members alike.
Welcoming of first time attending members (Michael, Hannah & Nathan) enjoyed the relaxed, friendly atmosphere before moving into the formal part of the night; AGM nominating and voting of the new committee team.
We welcome the new 2015/16 team:
President - Jason Keen

VP - Andrew Ross

Treasurer - Brendan Bassa

Membership - Matthew Carmody

Secretary - Anthony Bonnici

IT - Stephen Faulks

IT Deputy - Michael Chora

Merchandise - Andrew and Steffi

Motorsport - Daniel Watt

Social - Stuart Kerr, Nathan Schick, Black Edwards, Kristina Ebert

Committee Advisor - Donna Ross

With all the formalities done and dusted we got stuck into the Bob Jane Tech and promotions part of the night.
Bob Jane Coorparoo being a club supporter offers many great incentives and promotion to club members at great pricing and has all your questions covered with expert advice and knowledge.
Trade Pricing on all tyres that the team stocks / sources

$60 Wheel alignment using all the latest technology (saving $25)

18" XXR's + RS3 tyres fitted, balanced and alignment combo for $2,000

Now if you feel like putting those new wheels and tyres to use the club has many social events coming up including the Northern NSW Cruise on Sunday 26th July starting from Yatala at 7am. Travelling through Murwillumbah on route to Nimbin for the famous (infamous....) Nimbin Marks for the first stop of the day. Then it's onto some pristine national parks and finally making lunch at Bangalow.
For those seeking a louder and more power orientated event; the club will be hosting a Dyno Day on August 8 at Mercury Motorsport (another great club supporter) with limited spots still available for just $20. Jump in and enjoy a number crunching day with a sausage sizzle supplied.
More information for both events can be found on the WRX QLD forum.
[Submitted by Nathan Schick]