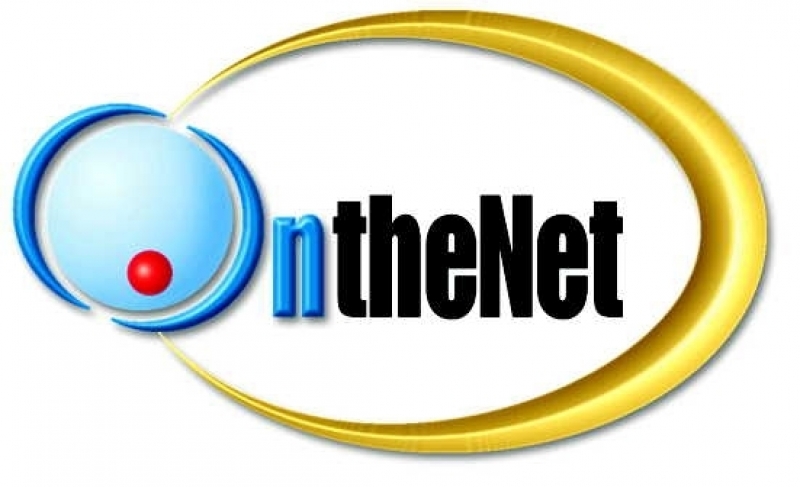 The WRX Club of Queensland happily recommends OnthNet as an internet service provider. They host all the clubs websites, forums and emails.
OntheNet was established in 1995 and delivers popular Broadband technologies from ADSL2+ to Fibre based services to many business customers as both Internet and Secure Private Network solutions. In more recent years the company has delivered Data Centre co-location and Virtual Private Server solutions and many combinations of the product range.
Key clients include; local government bodies, private schools, industry leading medical businesses, large tourism & accommodation businesses, construction and property developers, the majority of the local automotive dealers, innovative online businesses and national retail /franchise chains. A number of customers now utilise 100Mbps and 1Gbps broadband services from OntheNet.
Personal
OntheNet offers a wide range of "personal" ADSL / ADSL2+ Broadband plans and options suitable for:
Residential / home use

Microbusinesses / professionals working from a small office / home office

Small businesses with no complex networking or internal servers.
Location determines which plans are available with:
OntheNet's Personal ADSL Turbo plans and Naked DSL plans available in key Gold Coast suburbs, and

Personal ADSL plans offered Queensland wide.

For heavier data consumers the Xtreme plan options available across all the above locations and plans may suit best.

For those in our Turbo coverage areas and wanting to save at least $30 a month in phone line rental our Naked DSL plans will be ideal.
All OntheNet Personal plans operate on a Fixed Price, Variable Speed principle, ensuring no unexpected bills.
Business
OntheNet's business Internet solutions utilise a broad range of connectivity technologies, increasing up the product range in speed, performance and support level.
ADSL2+ is heavily used with many businesses outgrowing its limitations, particularly those now utilising cloud services, or with many remote users and/or sharing content from within their premises.

The Business Ethernet products are superior copper based services (leveraging unused phone lines) with availability nationally, but limited by exchange availability and distance from the exchange. This product may also be promoted as SHDSL, Mid Band Ethernet or Ethernet over Copper (EoC) within our industry.

Premium Ethernet, typically delivered over Fibre, is available nearly anywhere with build costs being integrated into the monthly fees in many cases.

NBN Fibre based services are also offered by OntheNet in locations across Australia where available.

OntheNet have ADSL2+ and Business Ethernet resources installed in key exchanges around the Gold Coast with superior rates and levels of support available in those exchanges