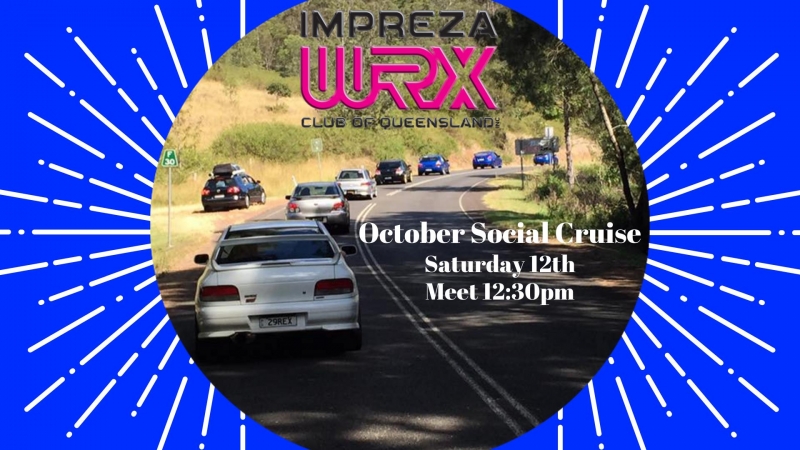 This cruise will be a shorter one, but will end at a nice location for lunch.
Meet at Cornubia Park Sports Centre 12:30pm for a 1pm leave.
Arrive 1:30pm for lunch at the Point of View Restaurant & Cafe Wellington Point
Please RSVP by Friday 11th so we can book a table at the Cafe.
Hope to see you all there