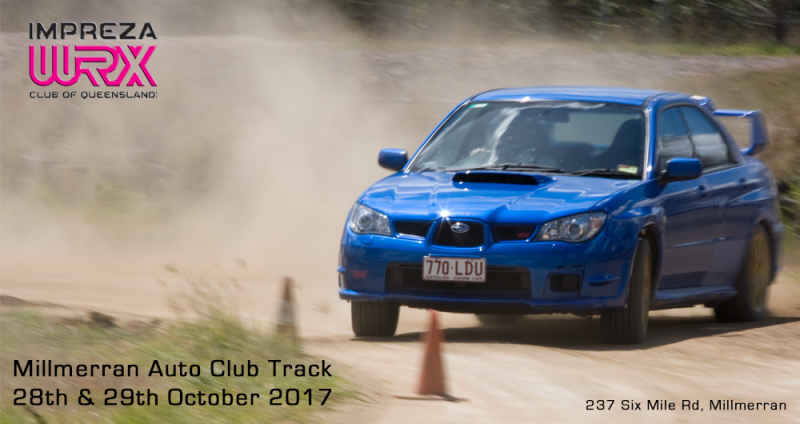 Weekend 28th and 29th October
Millmeran Auto Club
237 Six Mile Rd, Millmerran
$75 for the weekend - lunch will be provided
Running times
Saturday 10am to 3.30 pm
Sunday 9am to 2.30 pm,
people with car trailers are encouraged to tow their vehicles
Minimum drivers required 10. Maximum 20
Cabins have been reserved but will they will need to know numbers ASAP as we have to confirm numbers by the 8th October.
Singles $40 (9 available)
Doubles $70 (2 available)
If you would like to drive please pay and RSVP on the forum. Also please let us know about the Cabins on the forum.