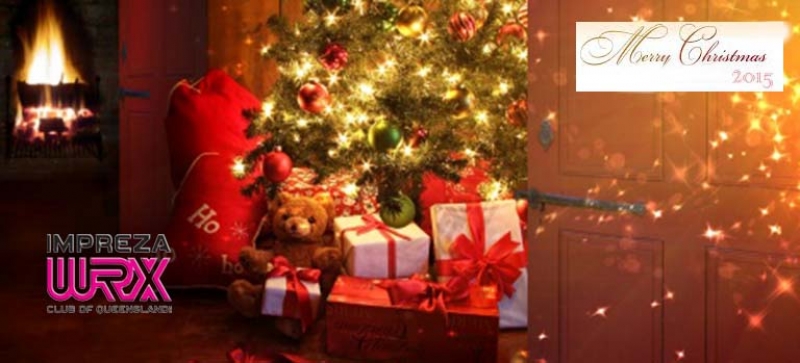 That time of year is fast approaching and we have set the date and location for our 2015 Christmas Party. It will be held at Harrigan's Drift Inn on the 12th of December. We will have the area on the grass near the water for our Concourse/car display and awards presentation. If you wish to take part in the display or the Concourse competition or both, then you will need to be there by 10:30 am and will not be able to leave until around 2:30 as once we are inside, the gates will be closed and locked.
For those that would like to Cruise over with other members, we will meet at Yatala Pies at 9:30-9:50 am for a 10:00 am leave.
The Awards for the Motorsport Championship, Social Championship and Concourse will be presented on the day and the Concourse will be judged on the day as well, with the overall concourse winner taking away the perpetual Mark Van Beek award.
In addition to the usual awards for the three competitions, Bowden's Own have generously offered additional prize packs to the top three in each prospective competition.
The Concourse this year will be judged by all of us, the members of the club. When you sign in on the club register, collect your voting slip, take a look at the cars and deposit your choice in the voting box by 1:00 pm. We will count up the votes and will pick the winner.
On behalf of the rest of the committee, Thanks for your support, during what has been a difficult year for the Club and I hope to see you at this years Christmas Party.
Details about Harrigan's location can be found
here