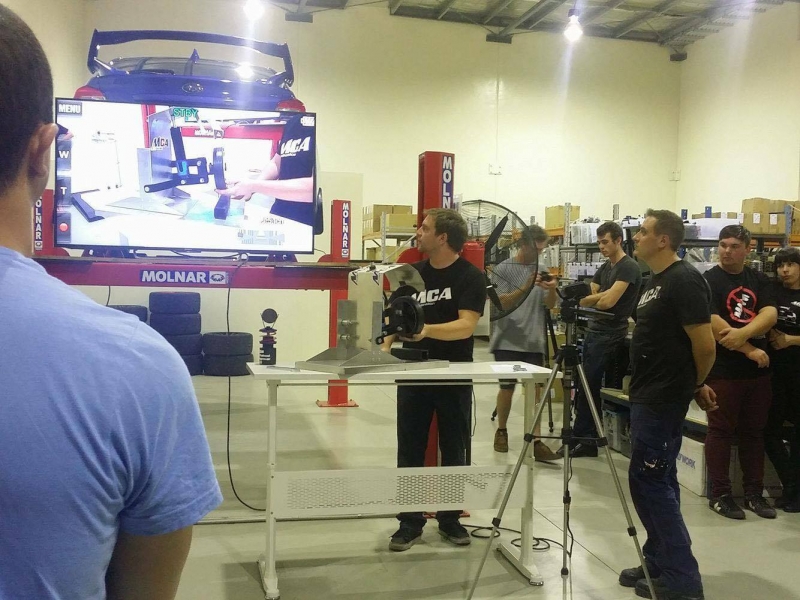 May's monthly meeting and tech night was a huge success!
Josh, Luke, Murray and the rest of the team from MCA suspension lead a great discussion and included some great models with which they used to help visualize and clarify some ideas. They answered many MANY questions from our members and online.
Using a video camera and huge monitor, even audience members from the back row were able to see the damper internals they pulled apart to show how a damper works, what valves are, and how damper adjustment works.
Big thank you to the team at MCA suspension for having us, our committee members who manned our free sausage sizzle, and everyone who came to enjoy the meeting.