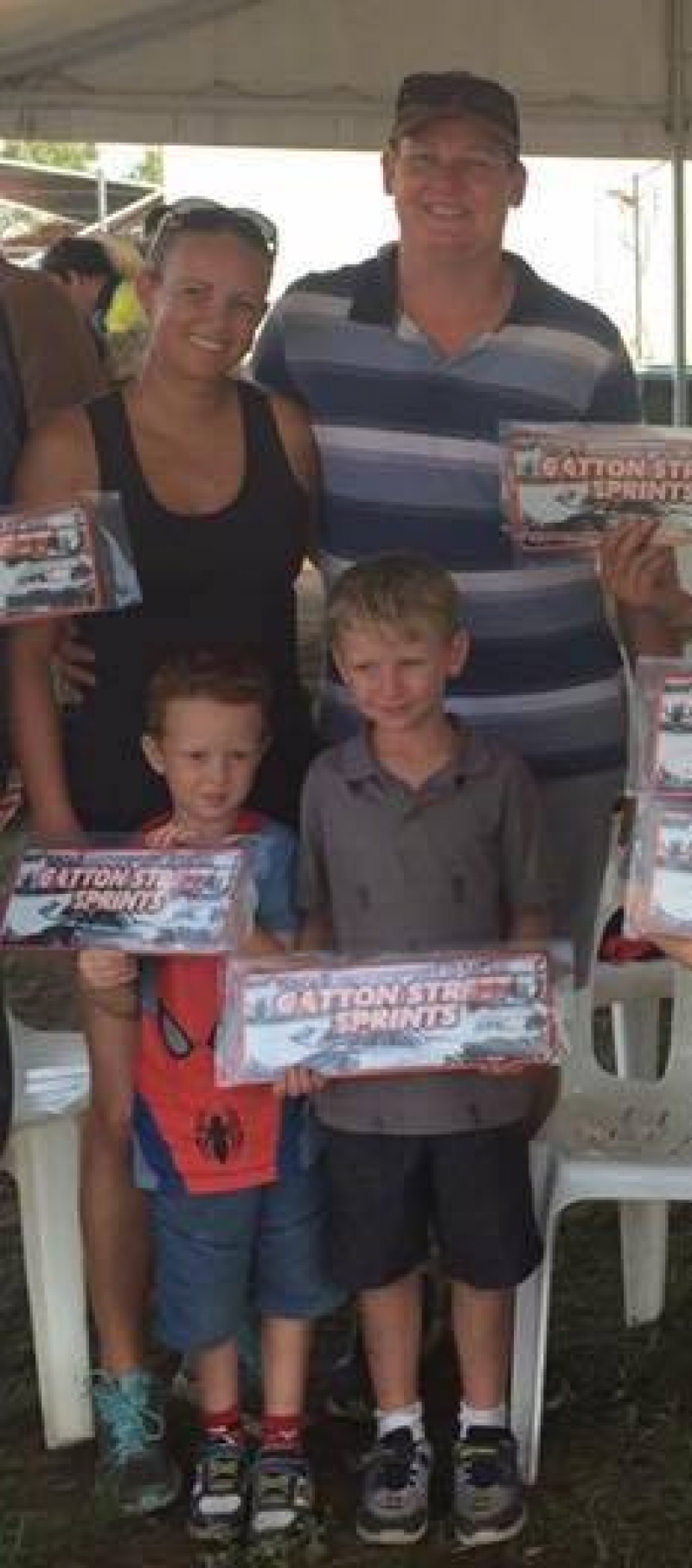 BECKY BAKER
What does the Impreza WRX Club of QLD mean to you?
- The club is a great bunch of supportive people
How long have you been a member?
- I have been a member for about 5 years.
What is your favourite memory about the club?
- Thats a hard one, the thing I love about the club that it's laid back but you feel like part of a team, everyone there is willing to help out each other and give driving tips.