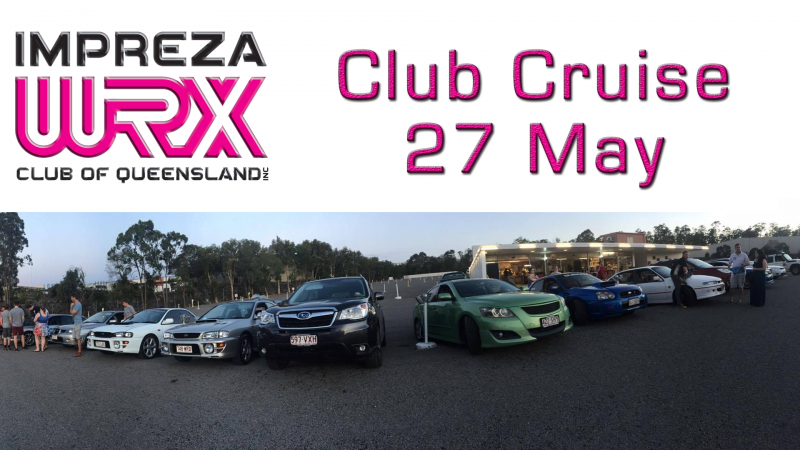 Yes, it's an early start to avoid the traffic. The price you have to pay for a great drive.
It is highly advisable to carry a UHF radio to keep in touch with the group. There are several narrow roads and it helps to know of oncoming traffic.
What to Bring:
Full tank of fuel
UHF radio
Money to buy food at Ricks' Garage
Meet: 6:30am
Start: 7:00am Wahminda Park - Ferny Hills
Rest Stop: Howells Knob Lookout - Reesville
Morning Smoko:Ricks Garage - Palmwoods
Opens at 10:00am
End: Steve Erwin Way - Beerburrum
Distance: 178km
Fuel: On the way home for those who need to fill up.
BP - Glenview
BP - Caboolture (Highway)
Shell - Coles Express Glasshouse (Highway - Moby Vics)