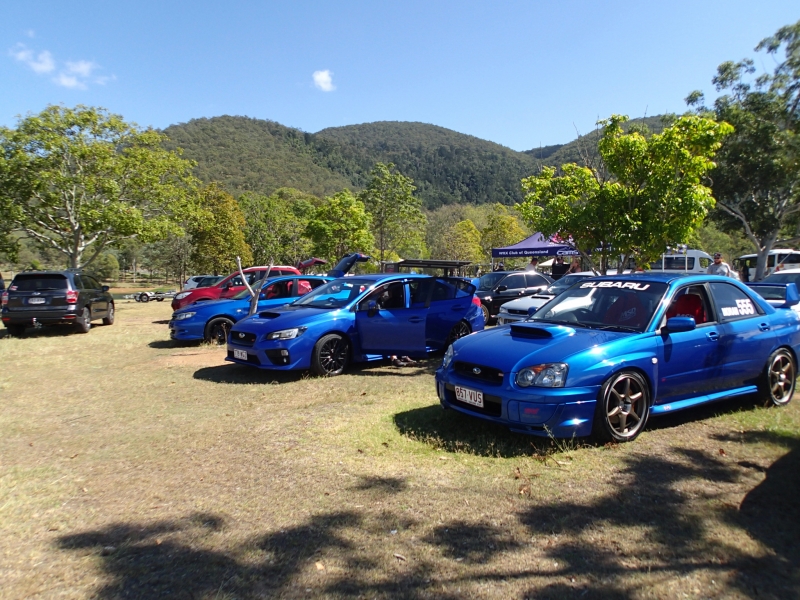 You couldn't ask for the weather to be any more perfect than it was. Absolutely gorgeous blue sunny day right the way through.
We started the day at Mt Coot-tha with everyone arriving fresh and loading with energy (drinks). From here we made a quick dash through some of the local suburbs and out into the D'Aguilar National Park for a scenic twisty drive to our morning tea stop at Mount Glorious.
After morning tea it was more scenic driving coming down the other side of the range and out to Somerset Dam and the Spit for our BBQ Lunch and socializing.
It was a really good day with some excellent driving, scenery, sunshine and more importantly; the people who attended. Really looking forward to organizing another club cruise in the short future.
Pictures: Provided by Jessica & Steffi