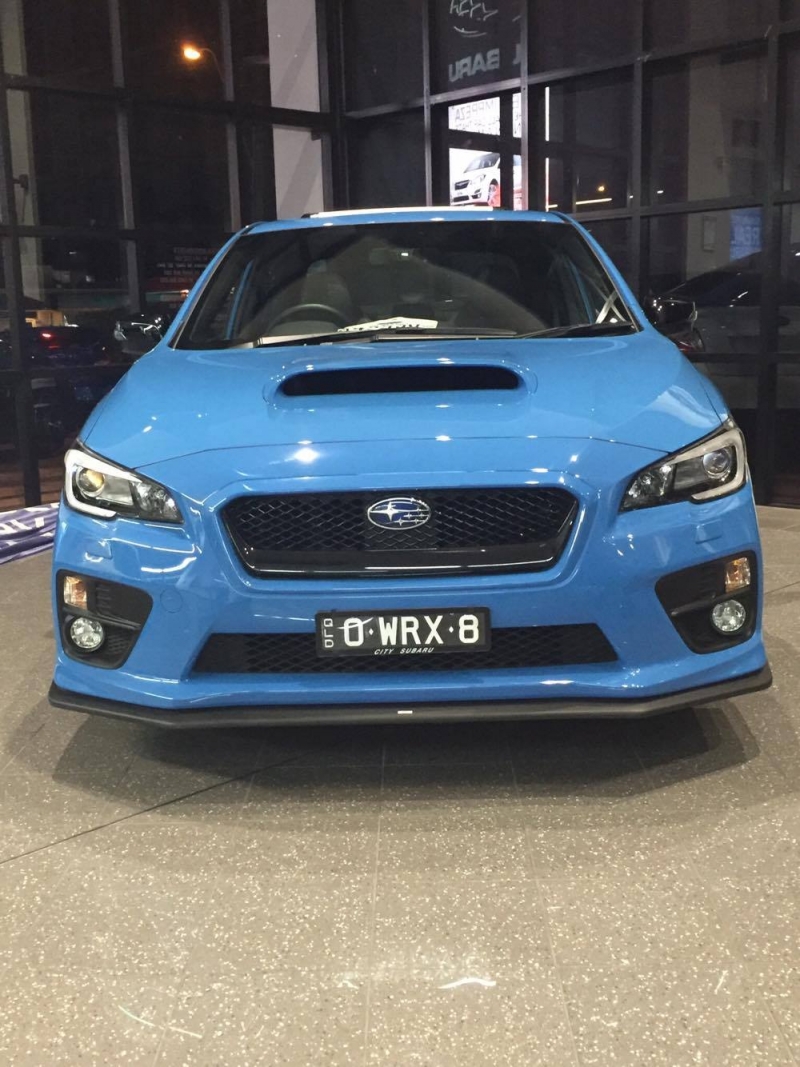 The WRX Club of Queensland held there Annual General Meeting at Toowong Subaru and was Catered by Gusto's Gourmet Pizza & Pasta.
We thanked our previous Committee Members for all the hard work they have put in the last year in helping our club grow and move forward.
We had many who put there hand up for the positions and we voted them in. Congratulations to the new committee.
President: Gunner Moran
Vice President Andrew Ross
Secretary Dam:ien Berndt
Treasurer: Daniel Watt
Membership: Nathan Schick
Merchandise: Gunner Moran
Social: Jason Valavous
Motorsport: Sarge Jamieson
The night ended full of information and prizes from Toowong Subaru.
Write up by: Steffi