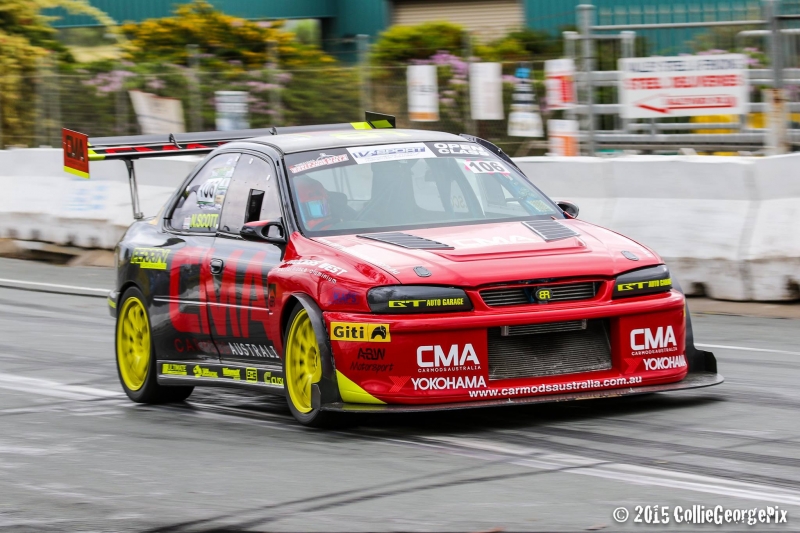 Gatton Street Sprints is the first sprint event of the calendar every year, and it is a great way to start your motorsport year off.
The weekend starts on Friday afternoon with check in and scrutineering, and racing starts Saturday and runs all the way through to Sunday afternoon.
Throughout the event there is not only sprint racing, but drift demos, and Saturday night sees one of the biggest burn out competitions in south east Queensland!
If you are worried about what the littlies will do; don't! This year, the Downs Motorsport Club is pulling out all stops with a full food court and entertainment precinct which will have all the stalls required to keep your little rug rat busy.
The Club always has a solid number of entries, and 2016 will be no different.
If you are keen head over and put your entry in
online.
But if you are not a racer, come and have a look.
Photo from
Collie George Pix